Digital Marketing Case Studies
Select the filters & explore a wide variety of SMBs we have helped so far.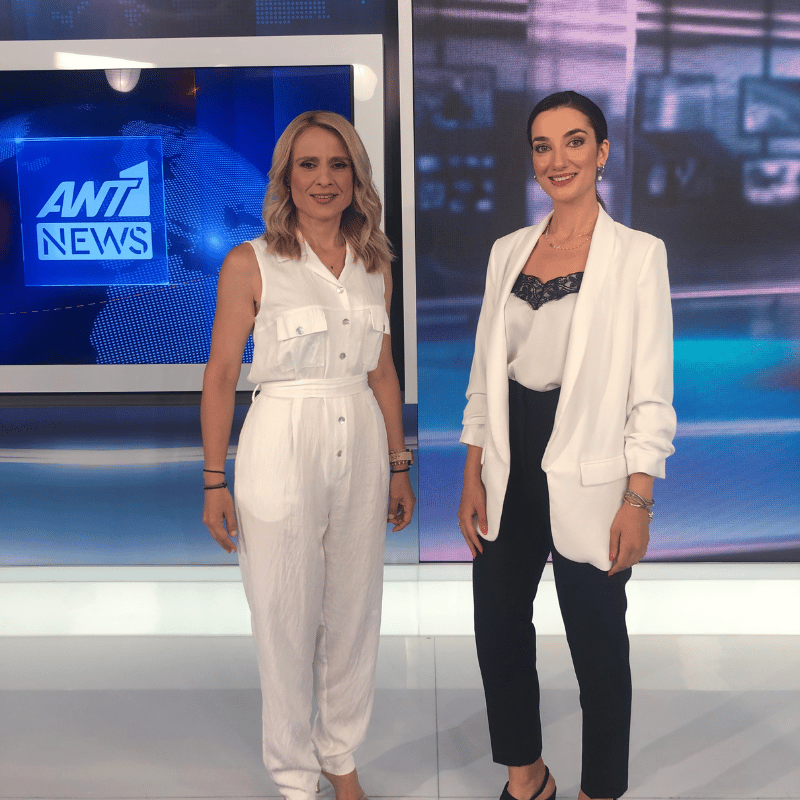 We've been collaborating with the private college ANT1 MediaLab for over 3 years to enroll students in 7 specialization schools.
Our performance marketing efforts have included professional dashboards, A/B testing, the highest ever ROAS, and... a crowded stadium!
From setting up tracking tools to achieving 3x revenue growth, in-depth analysis, and a ROAS ~18, making it an incredible 3-year journey!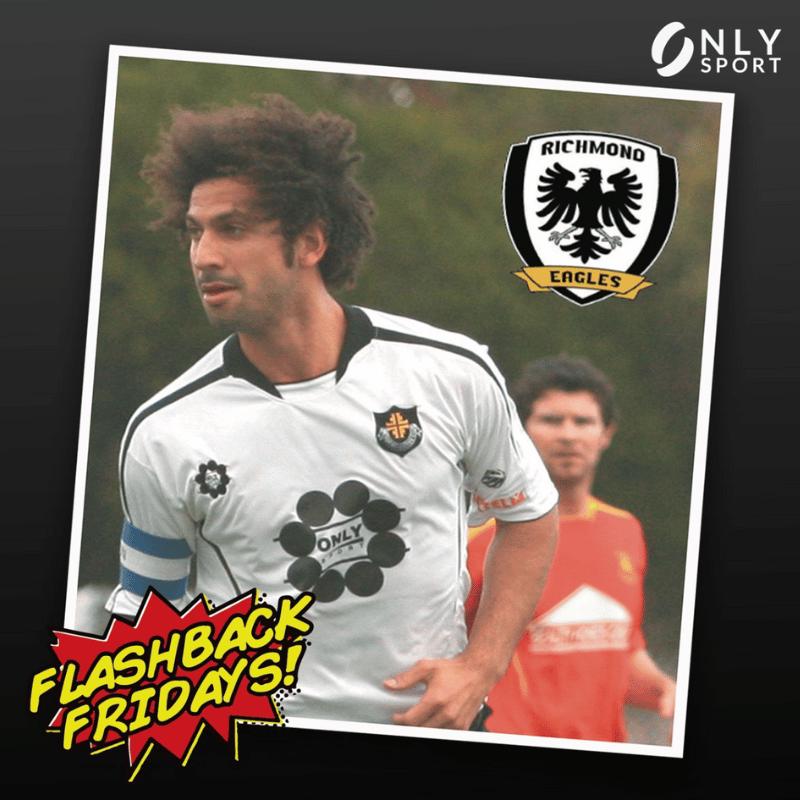 We are grateful for our first non-EU client's 3-year trust in our performance marketing services.